Today, L'Arche continues to transform lives and model a more human society where every life is of equal value.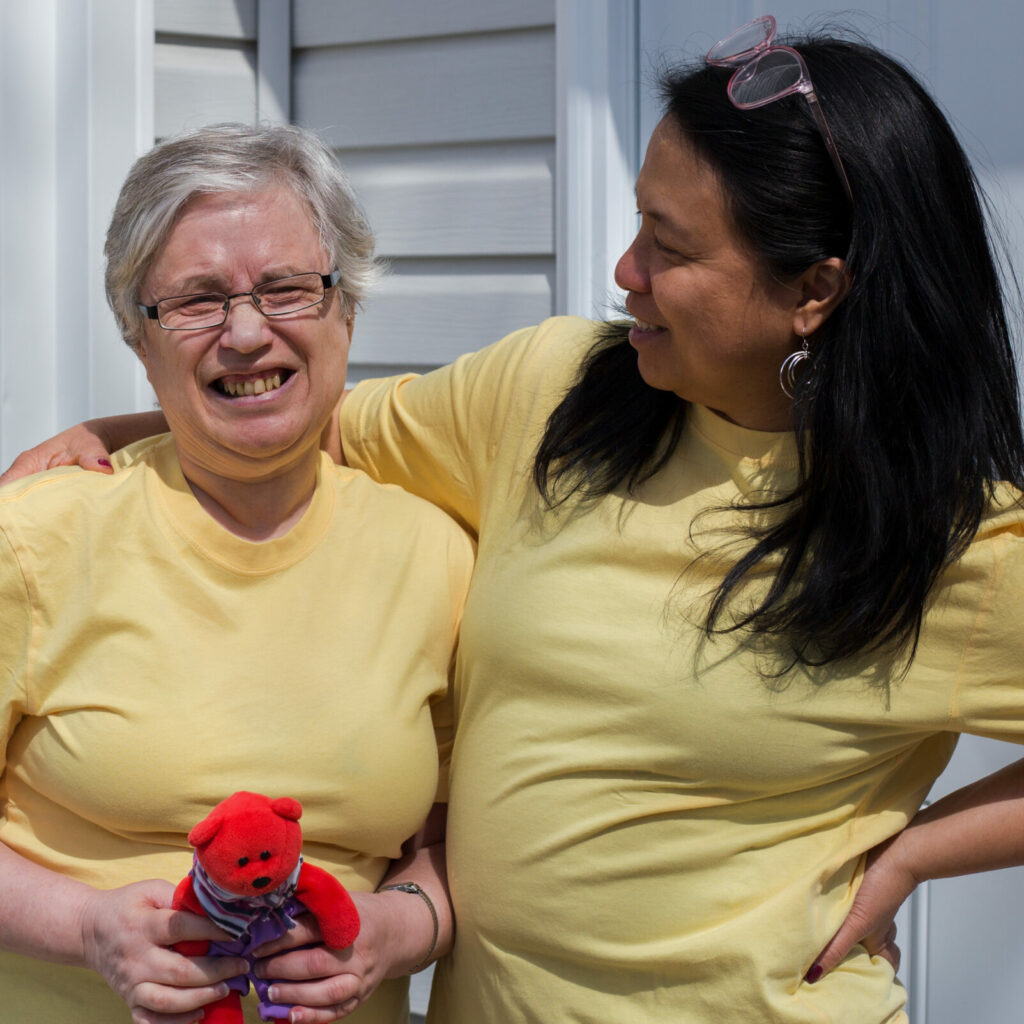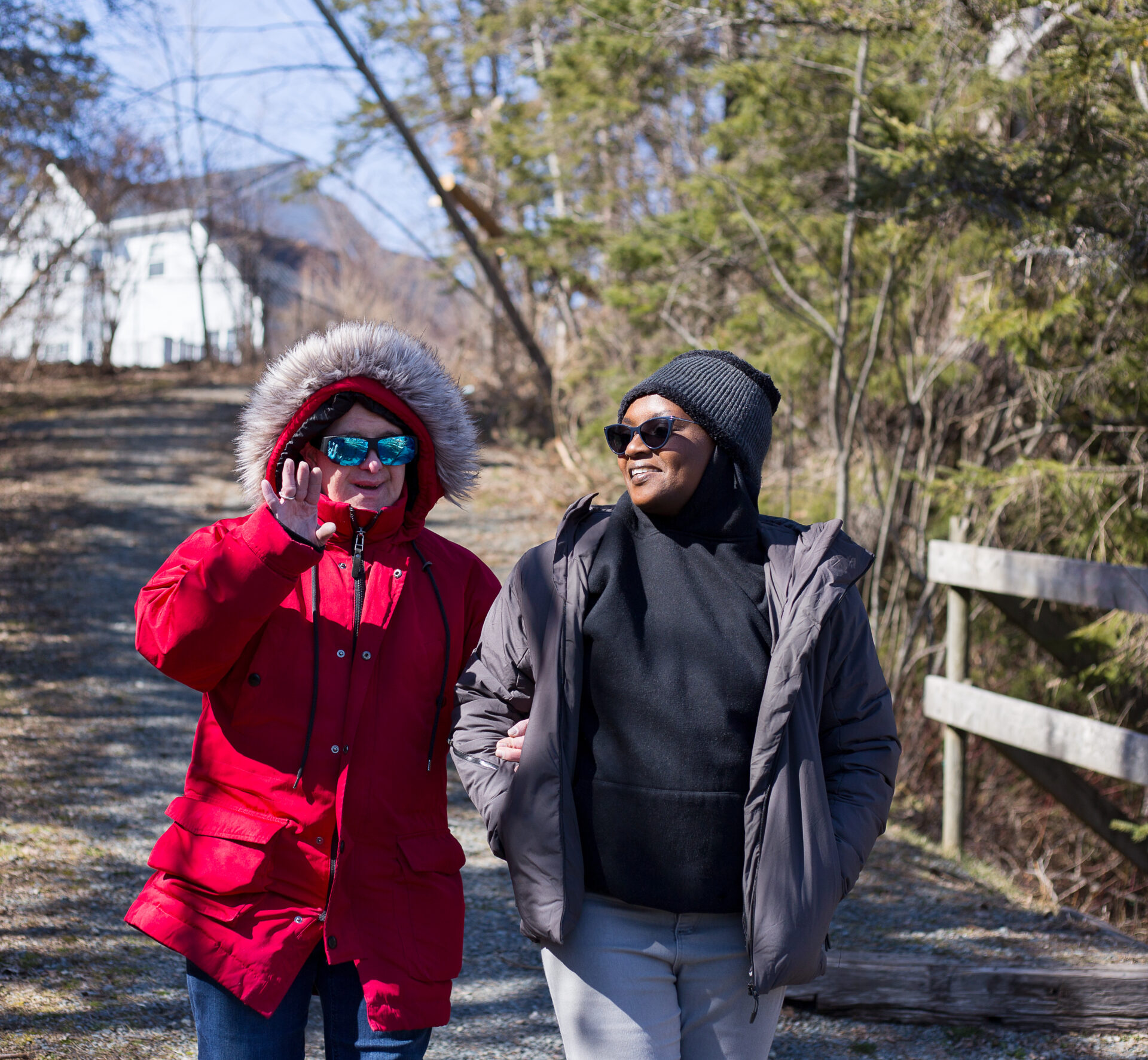 As a non-profit organization, L'Arche Antigonish is managed by a local Board of Directors and works collaboratively with the Nova Scotia Department of Community Services in developing programs for persons with intellectual disabilities.
The L'Arche Antigonish Foundation was incorporated as a non-profit society to respond to the funding needs not covered by the Department of Community Services. These "Friends of L'Arche" help the local L'Arche community participate in the regional, National and federation activities of L'Arche and to share the story and mission through various fundraising initiatives.
Imagine the world differently
L'Arche Antigonish is an organization in Antigonish, Nova Scotia, where people with and without intellectual disabilities share life. L'Arche is an interfaith community shaped by people with different beliefs, practises, and religions. L'Arche Antigonish invites each of us, through daily living and relationships, to grow in a greater appreciation of ourselves and one another.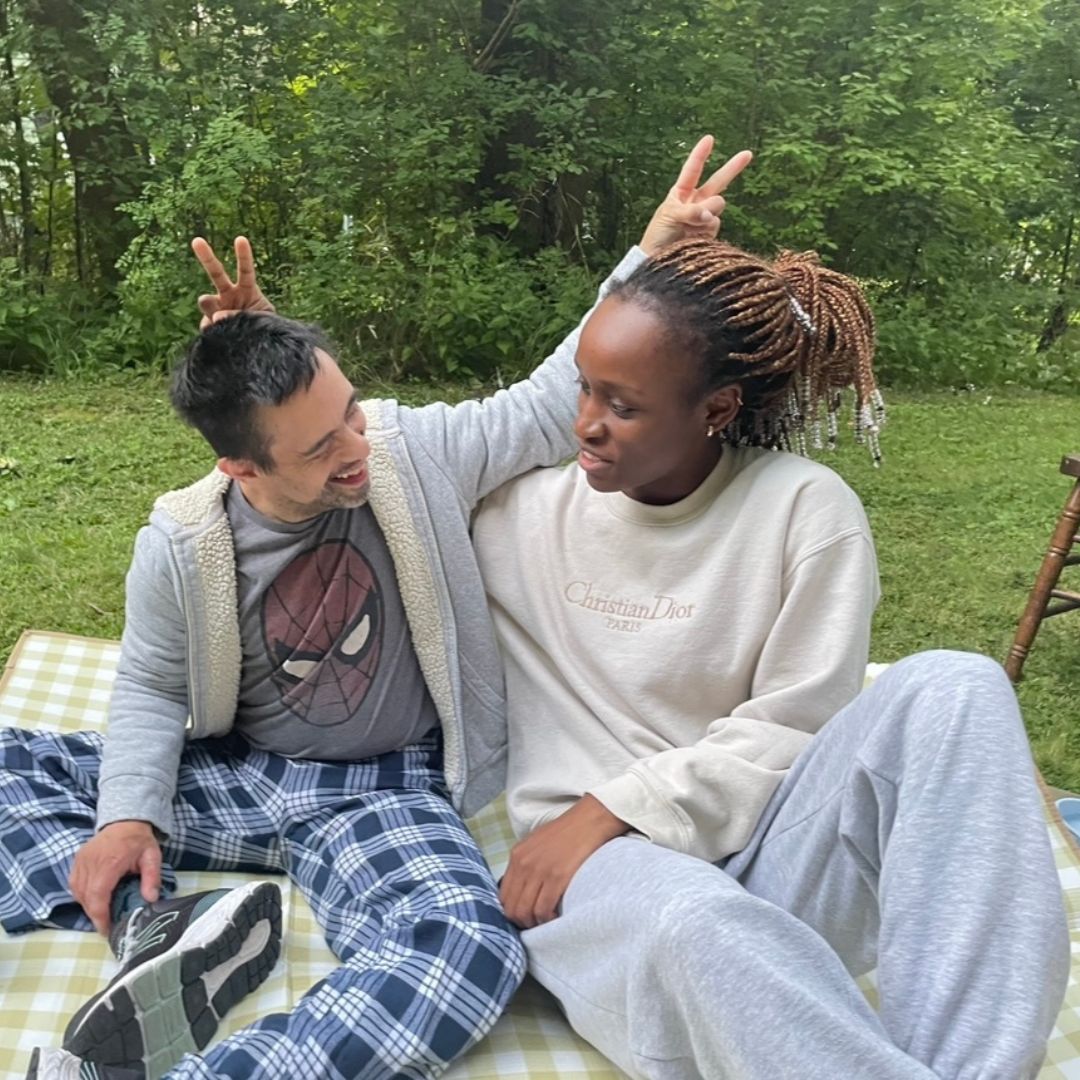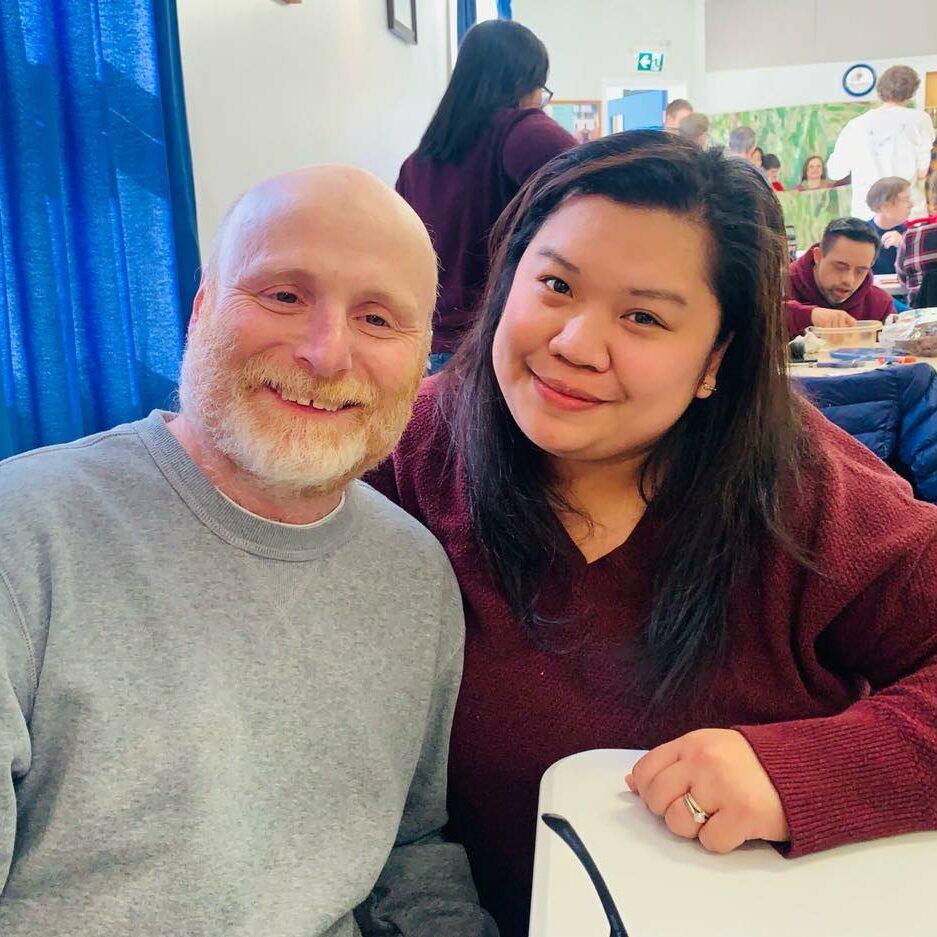 There are many ways you can get involved.


Life changing career opportunities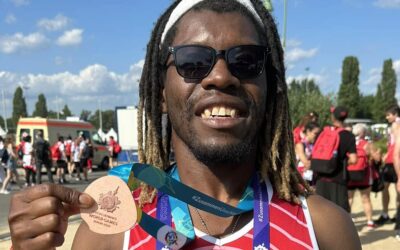 In this issue of the L'Arche Antigonish Fall Newsletter we talk about Christians' experience at the Special Olympics World Games, Photovoice and our core member's experiences, our summer camp from the Camp Leaders' perspective, and our feature artist from Hearts and Hands.
read more