Cornerstone is our 'home style program' for core members who enjoy a more recreational approach to daily life. The program is located in Hope House. We enjoy baking, playing games, doing puzzles, visiting, practicing yoga, watching television, and there is always a chance to catch a nap. Our members also connect with the other L'Arche programs for baking, dance, drama, literacy, and art, and with the volunteers from the wider community of Antigonish.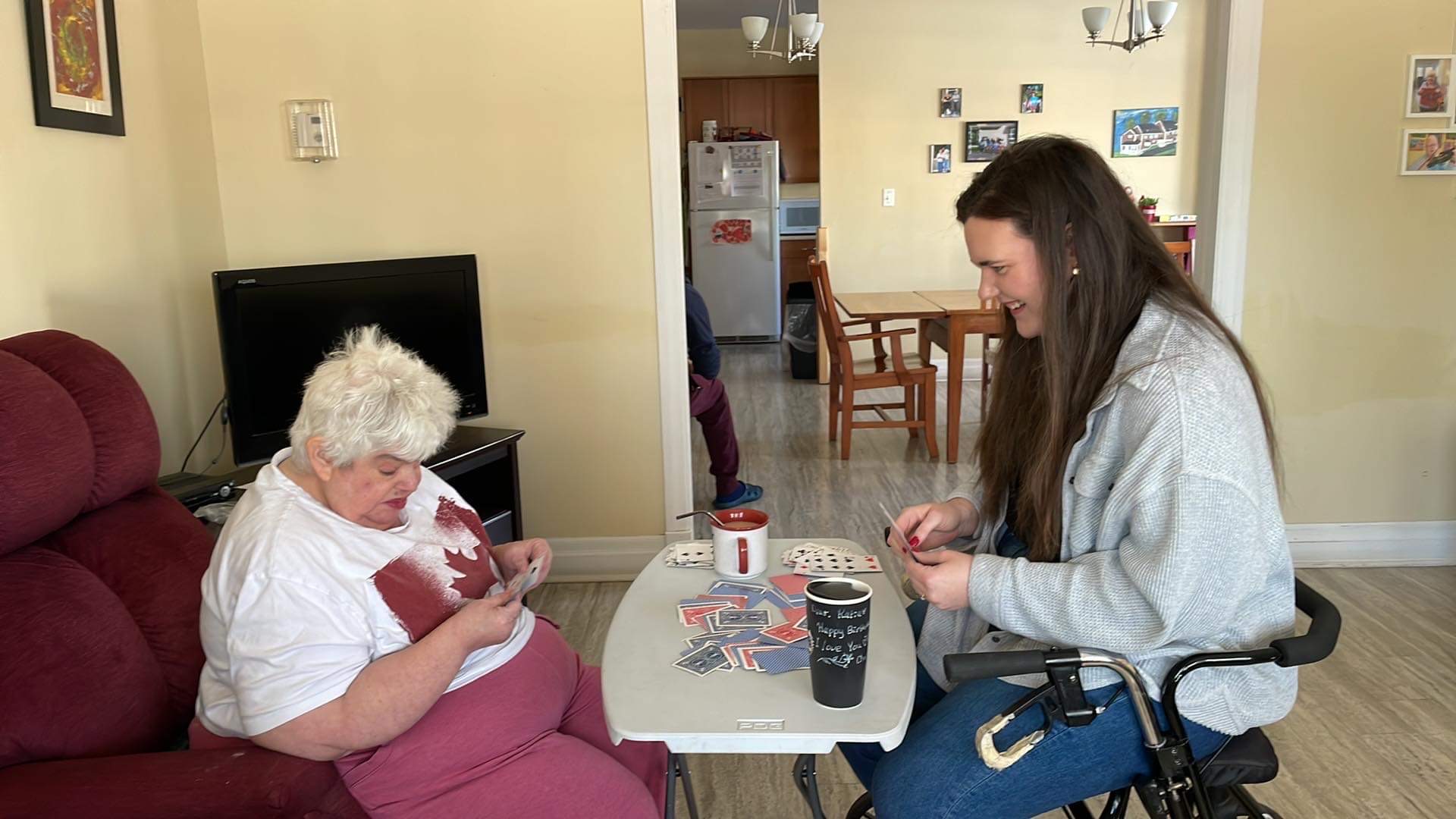 The Horizons Day Program welcomes members from our L'Arche homes and people who live with their families. The program has a wide variety of activities with special emphasis on wellness, literacy and artwork. Horizons provides a positive space where various forms of communication are celebrated, including augmentative communication and sign language. We also operate a weekly bottle drive in support of L'Arche solidarity.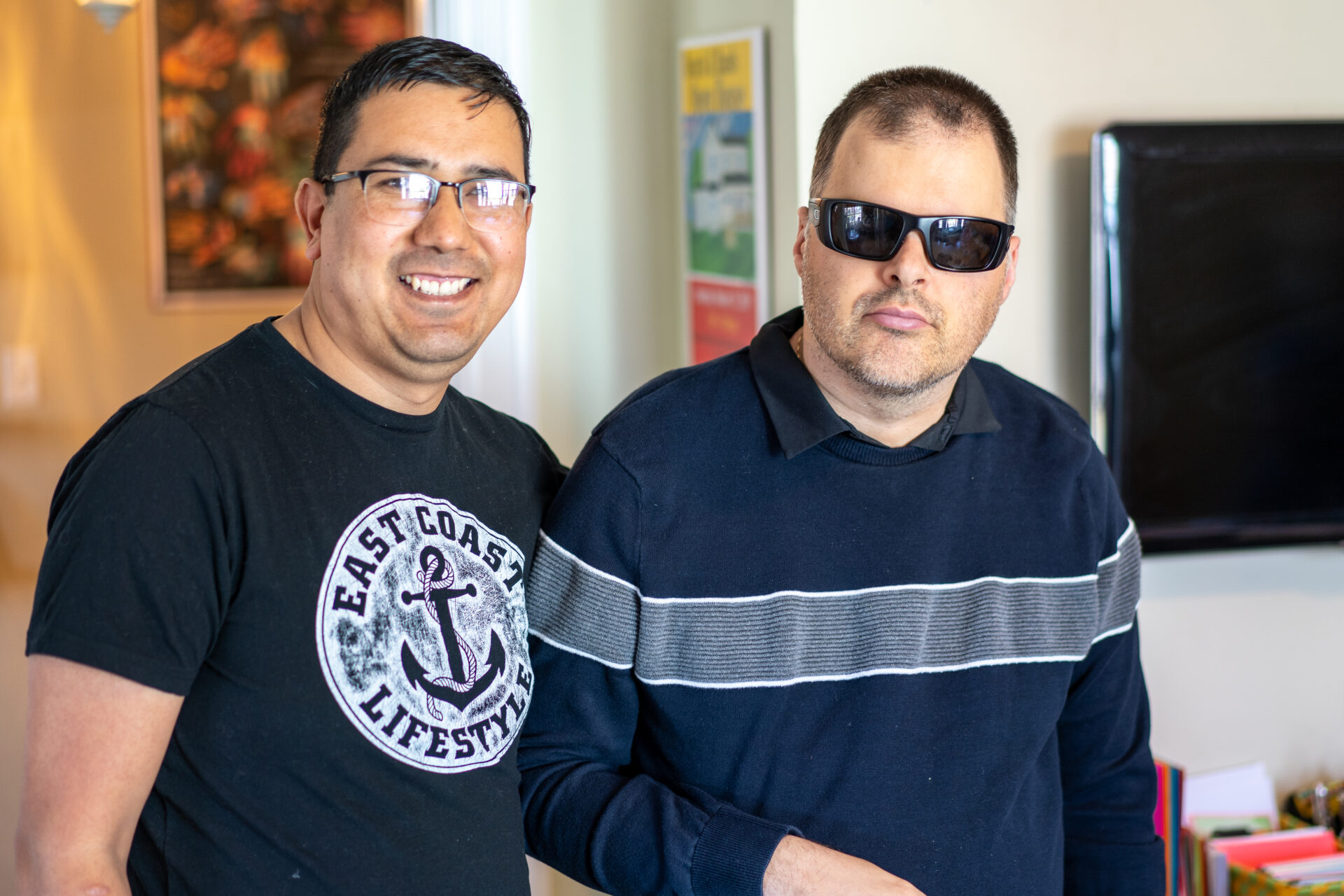 The Studio is the home base for Hearts & Hands within L'Arche Antigonish. L'Arche members, volunteers and friends come together to create community through artwork. This includes painting, drawing, weaving, papermaking, embroidery, photography, music, creating steppingstones and collages, music and more. The Studio is a place of belonging where everyone finds their own voice, fulfillment, and joy through self-discovery and self-expression. Everyone enjoys working together as a team, trying new things, deepening friendships, having fun, and appreciating and celebrating each other's gifts.