By becoming a donor today, you join us in our efforts to create spaces which aims to help people – core members, assistants, volunteers, and many others – achieve their full human potential. We are grateful for every gift, and we thank you for joining us on this journey.
You can make a secure online donation to the L'Arche Antigonish Foundation using a Credit Card or your PayPal account via CanadaHelps.org. When you make your donation online, a receipt will be generated that you can save/print for your records. To donate today, please click here!
Donating public securities and mutual funds is the most tax-smart way to make donations in Canada. When a Canadian gives a gift of a security or mutual fund that's increased in value since its purchase, they avoid the capital gains tax. This means you benefit from a tax receipt for the full value of the security or mutual fund!
We use CanadaHelps to make it easy and seamless to make your donation. Once the transfer is complete, CanadaHelps will notify you via e-mail and send you a tax receipt for the value of your donation. They will also disburse the funds to the charity you've chosen, less the low, non-commercial administration fee.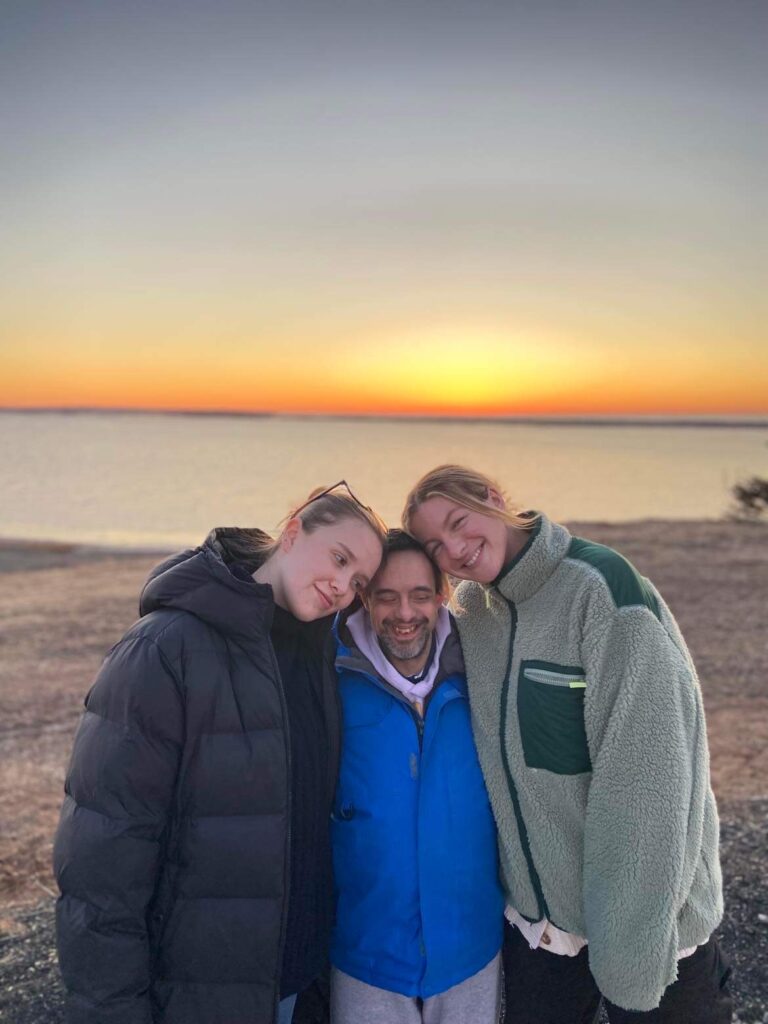 Memorial Gifts
Donations in memory of a loved one may be directed to L'Arche Antigonish through a number of local funeral homes.
Recurring Monthly Donation by Credit Card
May be set up through CanadaHelps.org. This type of dependable income can help tremendously towards our sustainability and growth!