The camp operates on a Monday-to-Friday basis during the months of July and August. At L'Arche, we provide an orientation and ongoing supervision to the several young staff members (Counsellors) who are paid through summer grants, fundraising and donations. Campers are of various ages (between 5-20) and abilities. Our admission process involves an application, as well as discussions with the applicants' parent(s), guardian(s), and/or support worker(s) to identify particular strengths and challenges.
The camp activities include trips to local beaches, public summer events, shopping excursions, baking, craft and social games, picnics, and more. We wrap up our summer by hosting a BBQ lunch where friends and families are encouraged to join.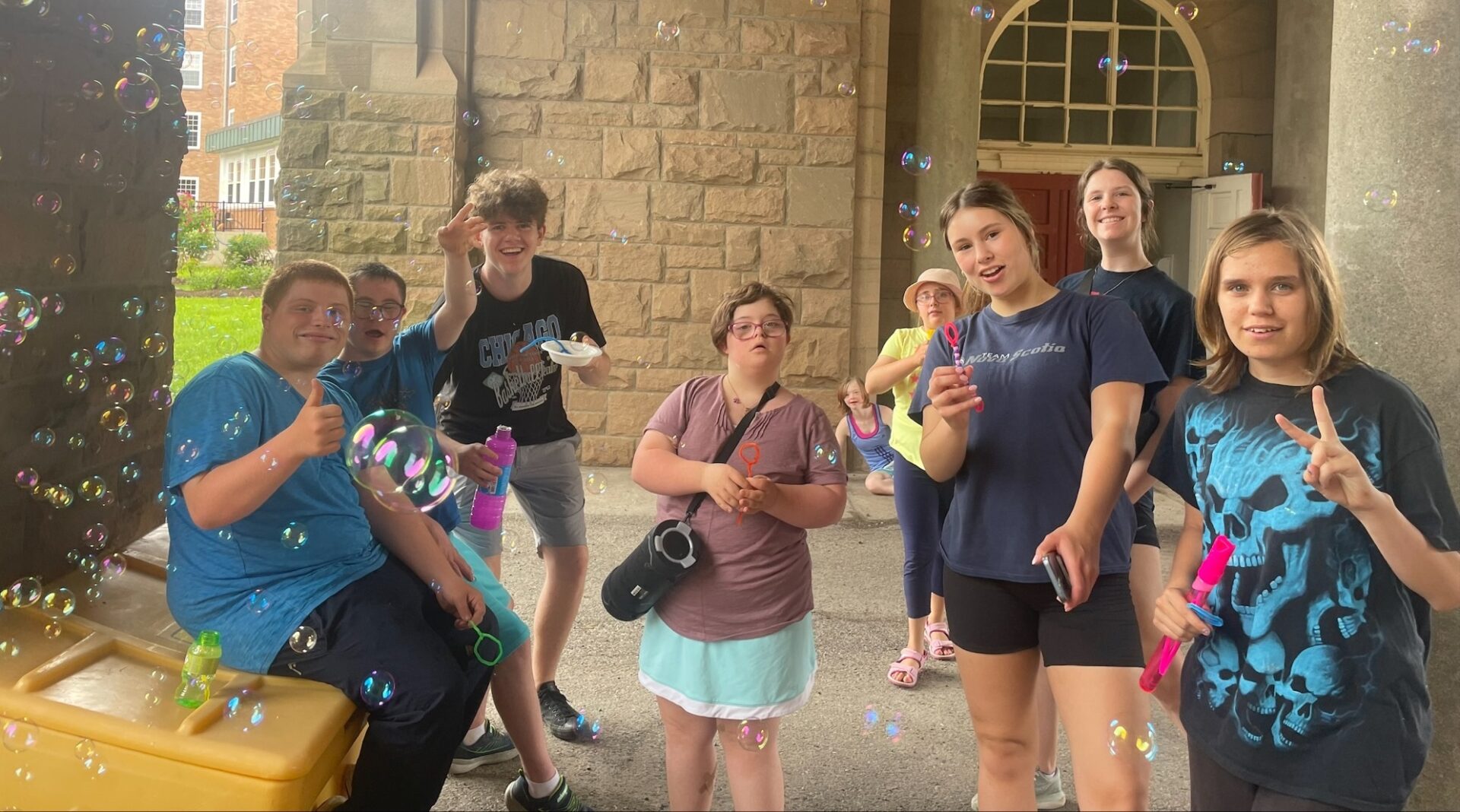 We are truly amazed by the fun that both the campers and counsellors enjoy and the life that this new circle of friends brings to the whole L'Arche Antigonish community. The visible integration and role modelling of these relationships in our town also help people to discover the gifts of people with intellectual disabilities.
Families also benefit from the support and have expressed an interest in maintaining these friendships throughout the year.
If you are interested in obtaining more information on applying for the L'Arche Summer Camp, please contact our office at 902-863-2280, or by email at [email protected]
To become a sponsor of our camp – which contributes to reduced costs and expenses for our campers – please contact our Development & Community Engagement Manager at [email protected]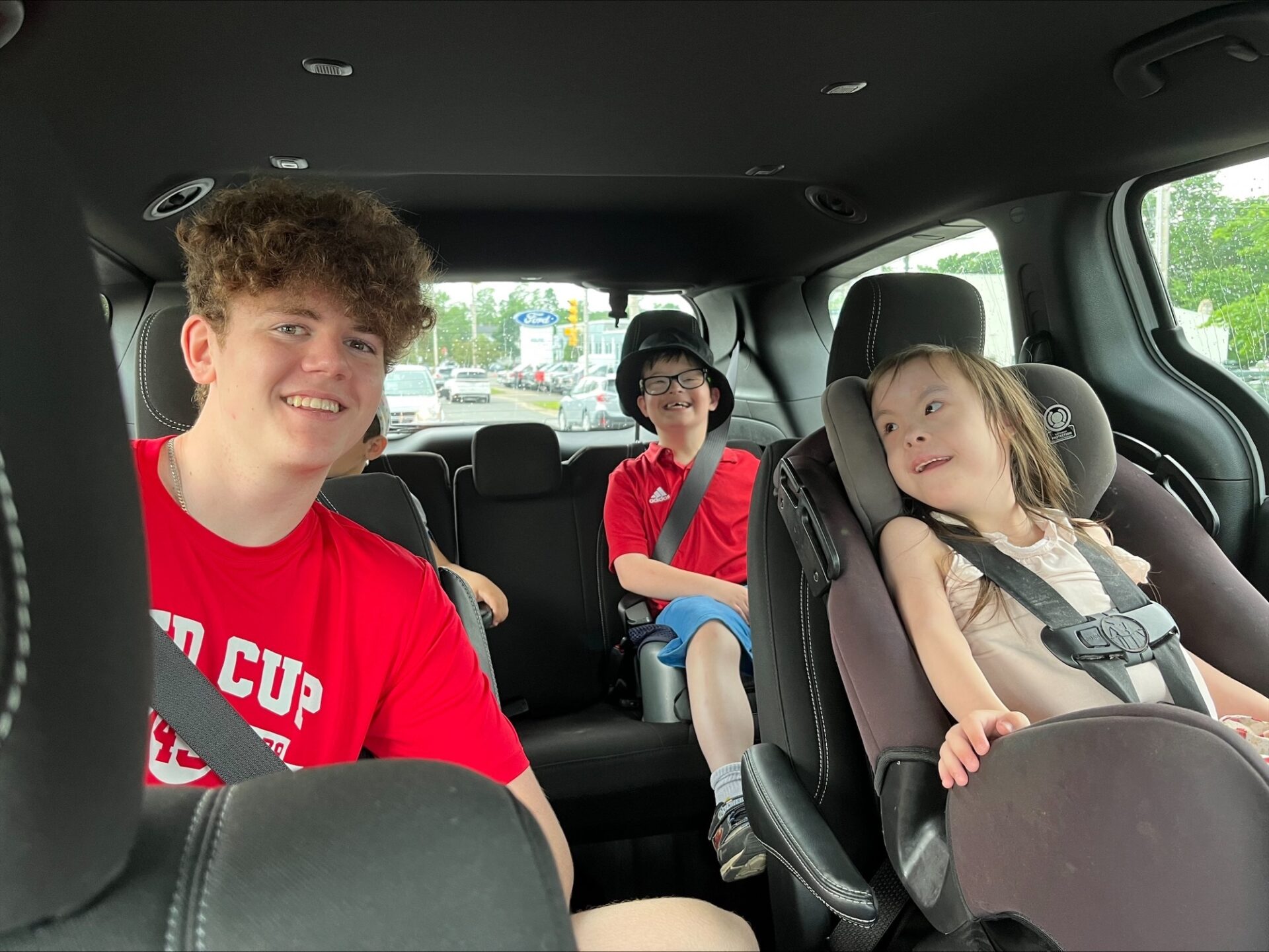 Want more information? We'll contact you!